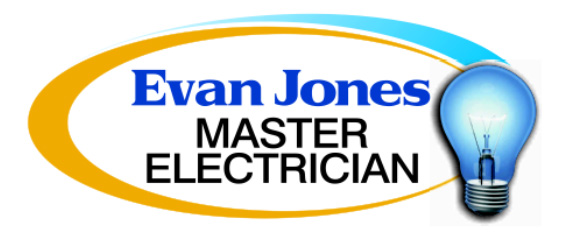 Evan Jones Master Electrician
For years, Evan Jones had been hesitant to develop a website for his well-regarded local business. When we spoke with him about how simple the website process would be, it was game on. Evan used his copywriting chops and familiarity with the business to develop relevant copy, and TCB Agency's team developed the website after extensive competitive analysis, a deep review of web stats, and a well-developed plan. The result: a clean, responsive website to allow those who have heard positive things about Evan to quickly evaluate him and request more information.
Find the website online at wiringisnotahobby.com.