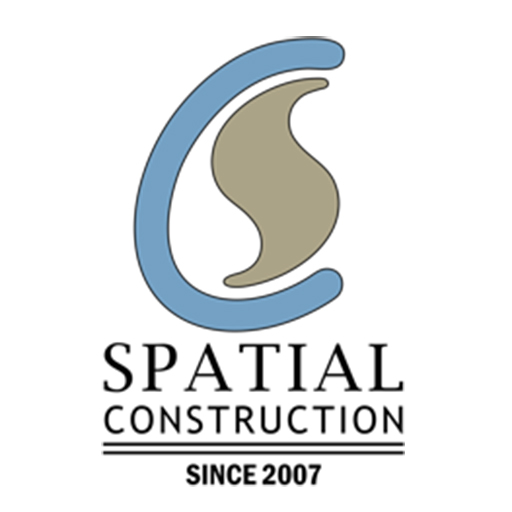 Spatial Construction
Chad Laird, founder of Spatial Construction, came to TCB Agency in need of a new website to showcase the depth and breadth of his projects. We worked with Spatial to understand their service offerings, developed a website navigation and project brief, created web copy (including SEO copy), organized project images, and built a website that acts both as lead generation source and brochure.
Chad has been pleased with the responsive customer service he has received, and Spatial and TCB continue to collaborate on other projects.
To see the live site, visit spatialconstruction.com.