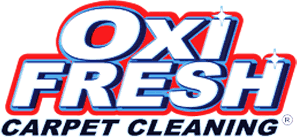 Oxi Fresh Carpet Cleaning
Oxi Fresh Carpet Cleaning needed digital marketing, and wanted to be sure that there was return on their investment. TCB worked with Oxi Fresh to devise a strategy for digital marketing on a limited budget, including hyper-targeted ads designed to reach their audience at a low cost across a wide range of networks and devices. These placements are consistently monitored and adjusted to ensure maximum efficacy.
Within the first month. Oxi Fresh reports immediate increases in the effectiveness of their advertising, including open schedule spots being filled. Heading into their busy season, Oxi Fresh is optimistic about their ability to increase sales further.