About TCB Agency
Loren Foxx and James Lane forged their original alliance as an account service team at a prominent New Hampshire marketing agency. They discovered that their oddly similar-but-reverse life paths made for easy collaboration and fruitful, creative brainstorming. Loren left that agency in 2016, James left that agency in 2019, and they decided to get the band back together.
These are two guys from the tiny window that remembers when advertising and public relations required mastery of PageMaker and fax machines, yet they have been active online since their teens. Raised on digital with the experience that the entire marketing world isn't contained on the smartphone in your pocket.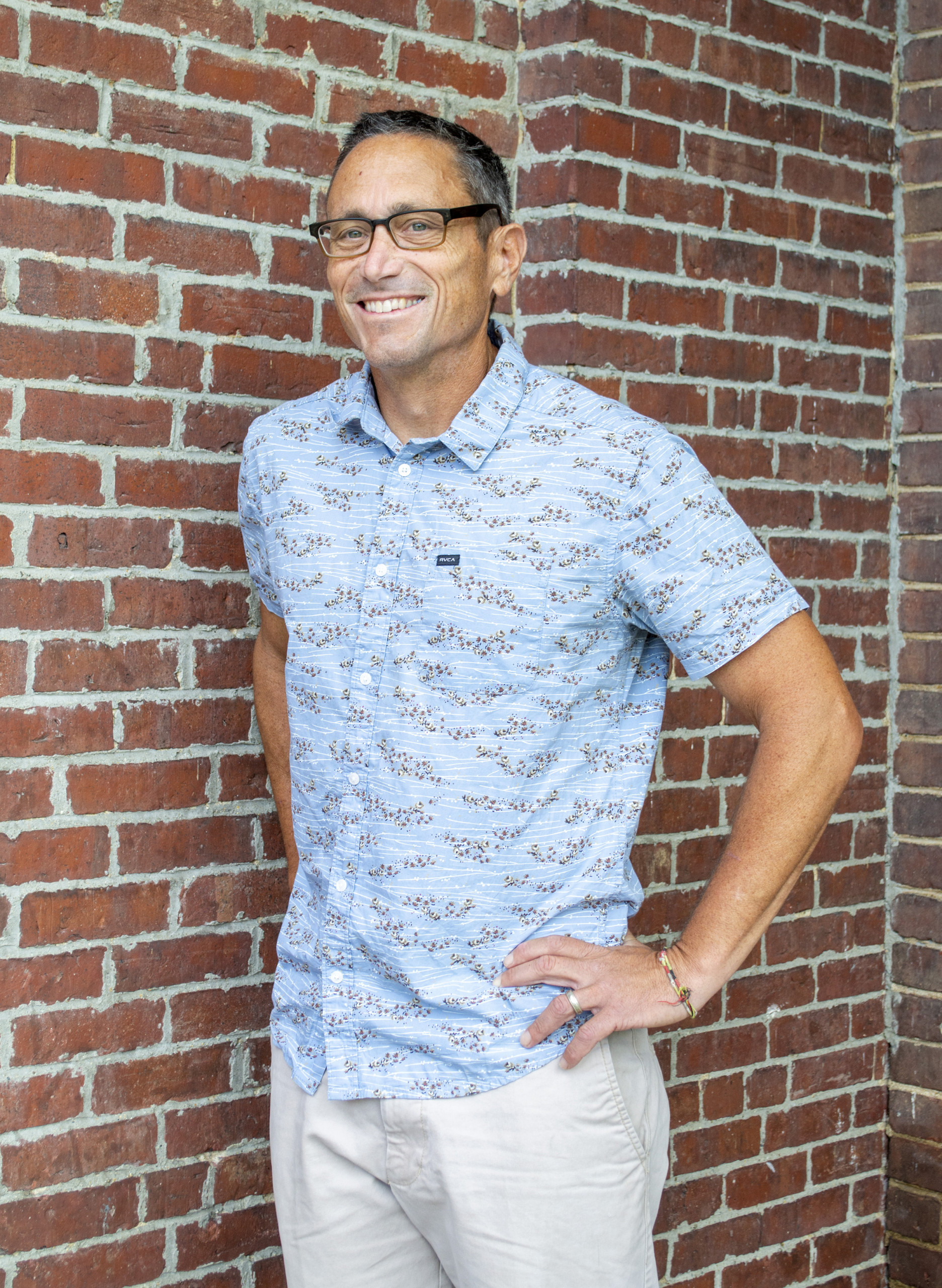 About Loren Foxx
Loren Foxx founded TCB Agency after spending over seven years at a prominent New Hampshire marketing agency where he provided marketing management and a range of services for clients such as the New Hampshire Liquor & Wine Outlets, New Hampshire Housing Finance Authority, Fidelity Investments, the Puritan Backroom, and national wine and spirits brands Diageo, Constellation Brands, and Brown-Forman. Before finding his destiny in marketing, Loren spent nearly a decade in professional sports as a broadcaster and front office executive, time as a pharmaceutical sales rep with Eli Lilly & Co., and "too long" with Deloitte as a corporate auditor. He is originally from Newport Beach, California, and truly hates wearing anything on his feet but Rainbow Sandals.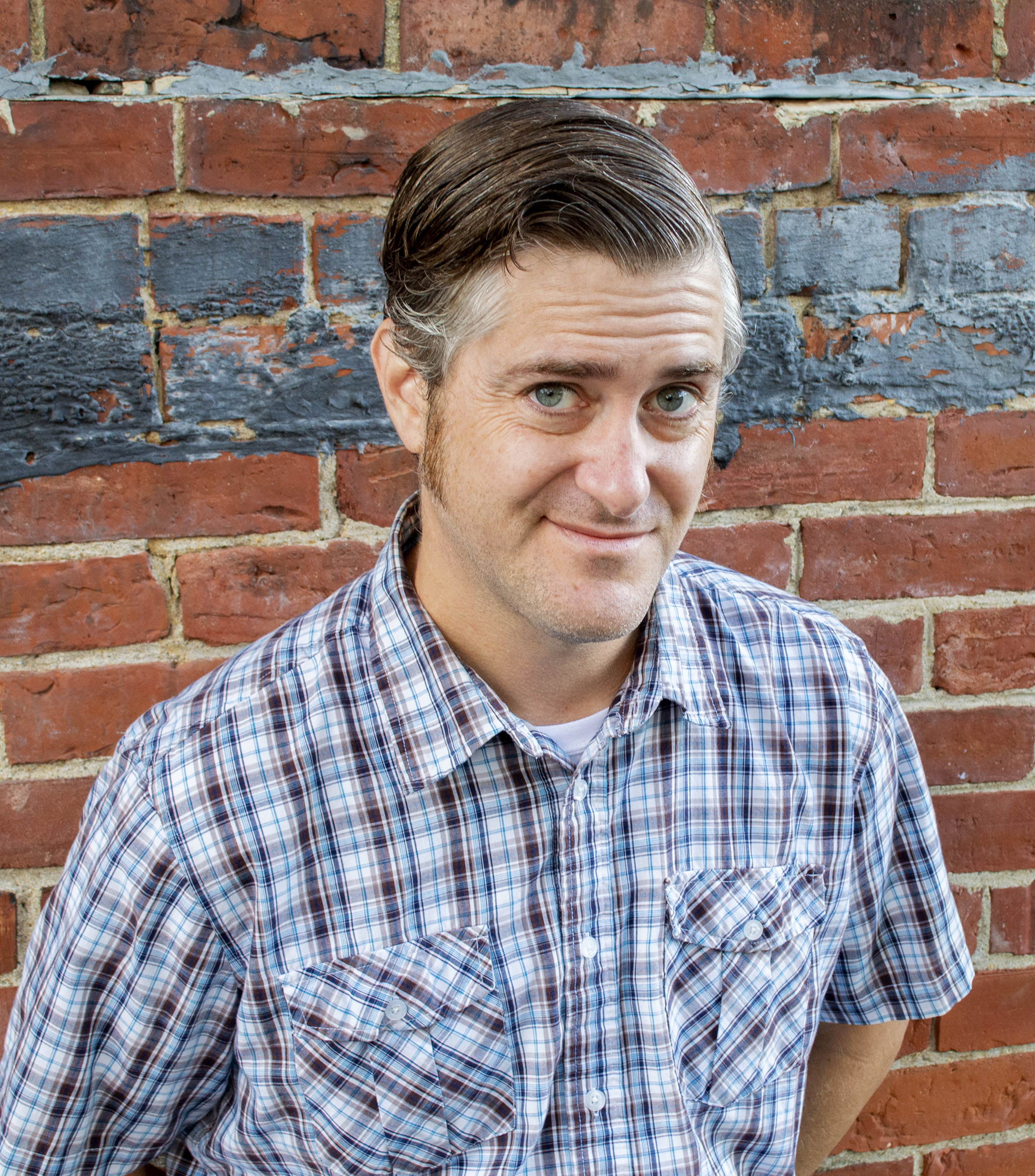 About James Lane
James Lane joined Loren at TCB in 2019. His first fifteen years at marketing agencies were primarily traditional media-focused until around 2008, when search engine marketing showed him fresh digital ways to introduce his clients to their customers. The world of digital marketing never stops moving so James is a voracious consumer of professional development, data analysis, and perpetual strategic refinement. James prides himself on his ability to sift through the complexities of various media channels and uncover the ways to maximize budgets of all sizes, and is fascinated by finding ways to continually improve campaigns. He is originally from Jones Beach, New York, and is more of a slip-on sneaker guy.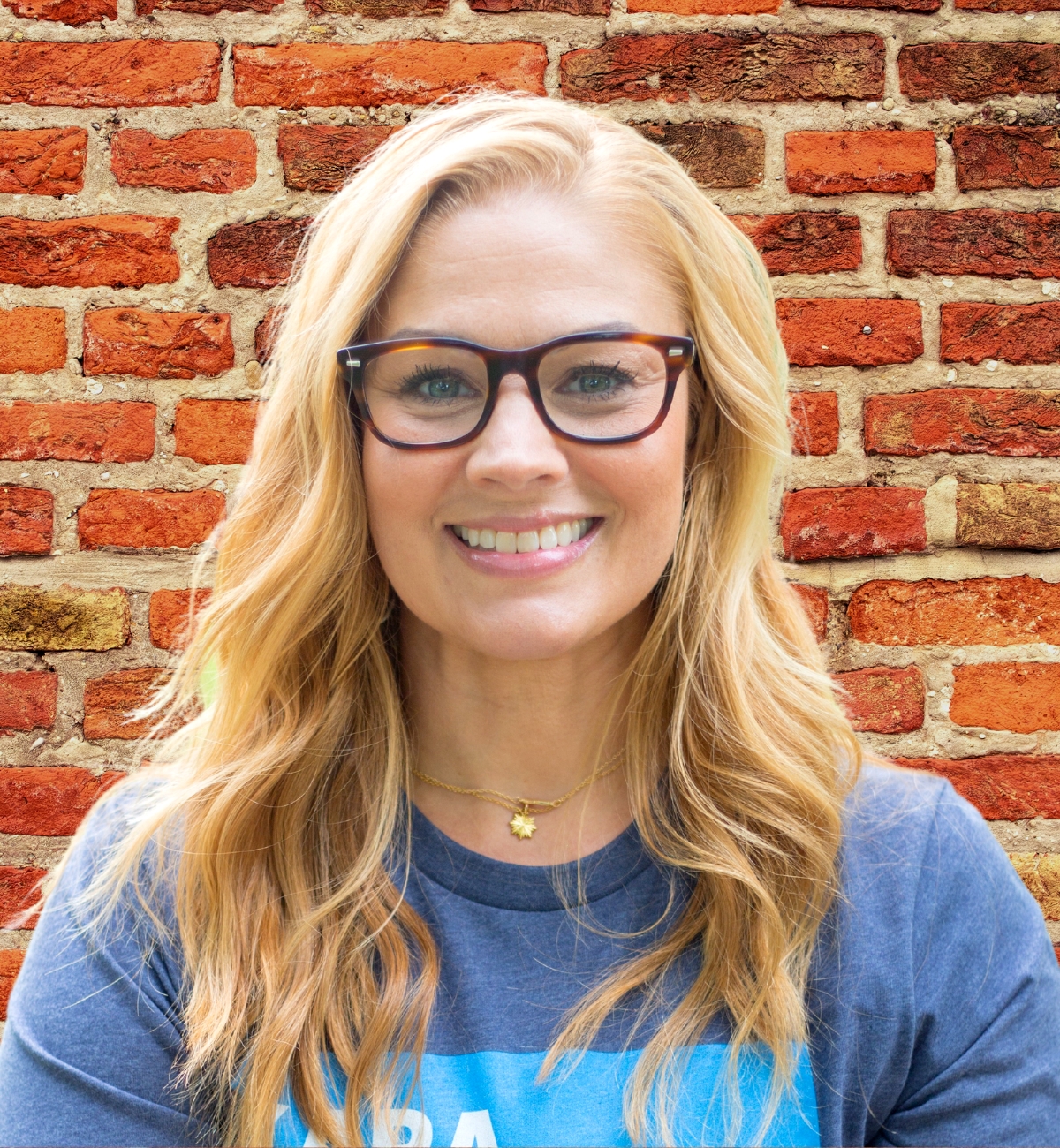 About Kara LaMarche
Kara LaMarche joined the TCB team in 2022 after meeting Loren during his first run (and win!) for NH State Representative. The two quickly realized they worked well together on all things marketing and design. Kara's experience is in all forms of lead generation including direct mail, trade shows, web seminars, database, email, and online marketing – but her focus for TCB is in her absolute favorite field: graphic design. Kara is originally from Arlington, Massachusetts and is most often found with her black or white Adidas on her feet.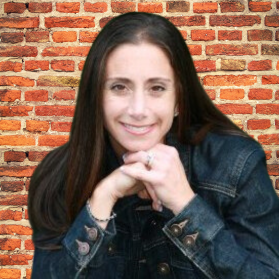 About Jessica Ann Morris
Jess Morris has provided innovative public relations, marketing communications and writing/editing services to public/private organizations in the technology, B2B/B2C, higher education, healthcare and non-profit arenas (on the client and agency side) for 25+ years. A dynamic community advocate with superior interpersonal skills, Jess has taught at Merrimack College and Boston University, is a freelance journalist and published children's eBook author, serves as President of the Boston College NH Alumni Chapter, and sits on various Boards (PR Club of New England, NH Girls Hockey Association, Bedford High School Athletics Booster Club). An eternal Star Wars fan, Jess believes she was a Jedi in a former life. She's married to a Han Solo look-alike and lives an active lifestyle with their four Padawans and a Wookie.
About our photographers, film crew, software developers, and voice talent
We're great at what we do because we don't do what we're not great at. Our combined decades of living marketing means we've worked with some awesome people, and awesome people love working with us, so we've got a reliable network of superstar professionals to help power any project we can dream up.